All you need to know about the Tourist Tax
Your islands. Your Holidays. Your contribution.
What's that tax about?
Since July 1st 2016, the Tax for Sustainable Tourism is levied on all overnight stays in tourist accommodations on the Balearic Islands. Thanks to your contribution, we are able to make major investments to compensate the territorial and environmental impact of tourism on Mallorca, Menorca, Ibiza and Formentera.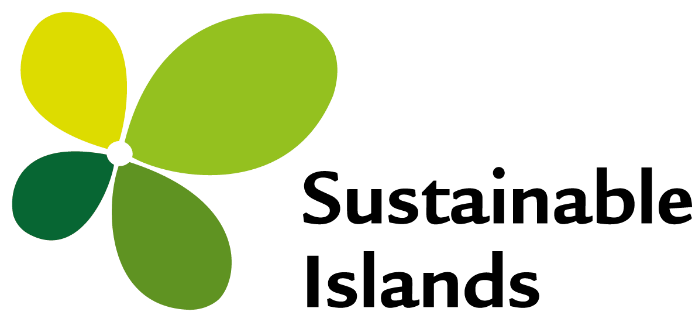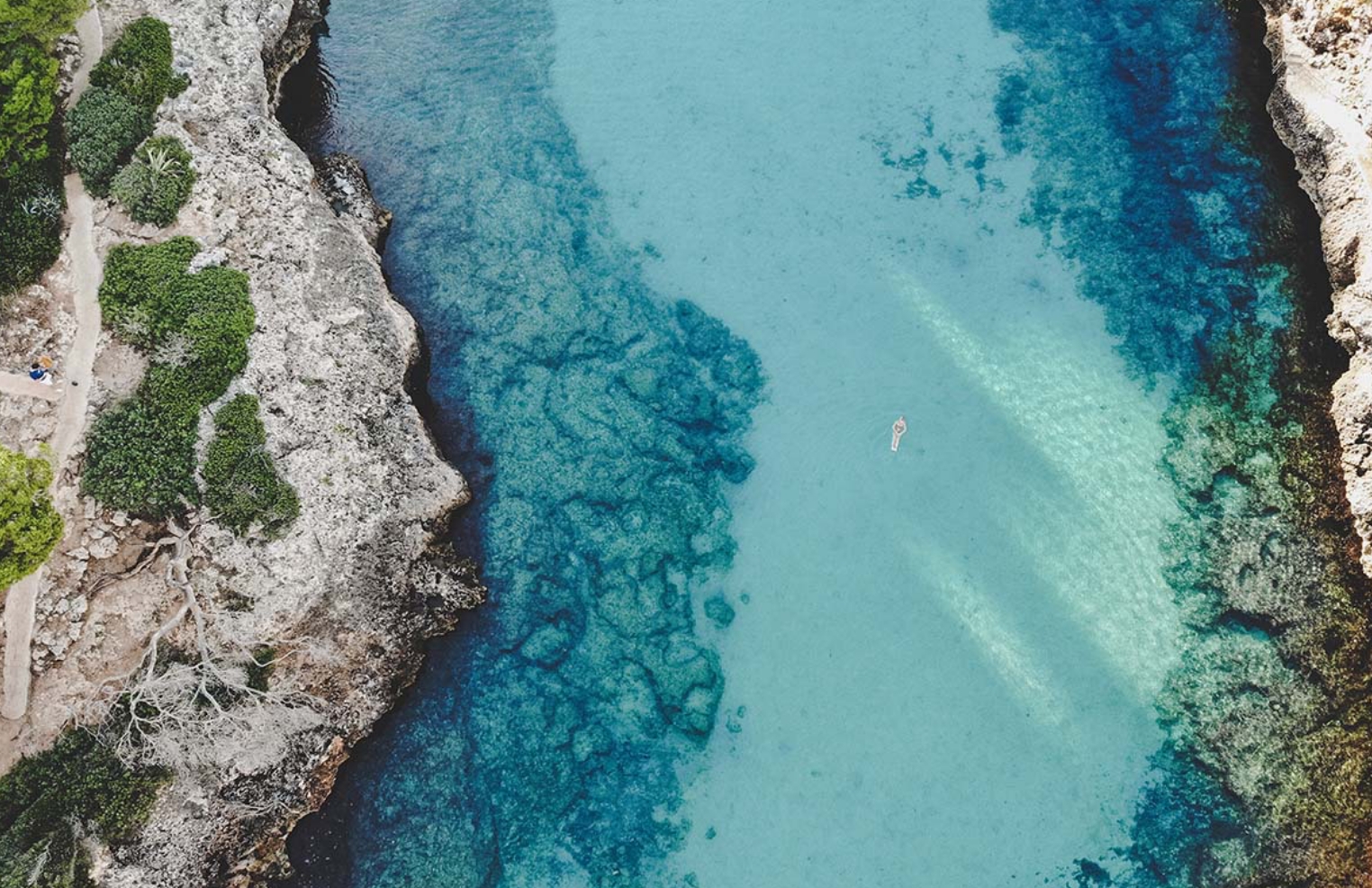 Enviroment

The first and most important purpose is the protection, preservation and recovery of the environment. This means, for example, improving protected natural parks and strengthening the conservation of natural ecosystems and native fauna and flora.

Sustainable Tourism

Thanks to the tax revenue, we will also be able to invest in promotion of sustainable and low-season tourism: If more people come to visit us in autumn, winter or spring, we can create more jobs. To achieve this, we could recover walking and cycling routes and improve waymarking, for example.

Cultural heritage

Another purpose of the tax is the recovery and rehabilitation of historic and cultural heritage. If we repair historical buildings and archeological sites, we can make them accesible to you, our visitors this gives you the chance to get to know our culture and history.

Research

Promoting scientific research projects that contribute fighting against climate change or that are related to tourism will allow us to maintain the islands just as they are today: surrounded by a clean and healthy sea and with a sound environment. It will also help us to improve and modernize even more everything we are currently offerning to you, our visitors.

Training and jobs

Improvement measures for training, the creation of qualified jobs and a higher employment rate in the off-season are among the objectives to be achieved with the help of tax revenues: For example by means of a more varied vocational training offer.
Villas and Apartments in Mallorca
Book with Foravila Rentals
Enjoy the best villas and apartments in Mallorca with all the comforts of your own home.
House Details
We have personally visited every single house and its surroundings. From the pool to the last bedroom. Do not entertain doubts!
Local Tips
All our team has been living for a long time on the island. We all have our favorite places, from restaurants to beaches, just ask us!
Special Requests
Do you need a special service during your stay? A private transfer from the airport, a rental car, a boat trip? We can manage all of this for you!
Payment flexibility
A free cancellation and split payment option is always available on all our bookings. And of coruse, best price guarantee!